The Fifth Generation
What can be deciphered from the symbols in this painting? The title connotes the children or us being the fifth generation in the family. From great grandpa, grandparents, parents, me, and my son. I guess, each generation holds a truth that revolutionized the beliefs and take us back to nowhere, nothing. The Buddha's Path.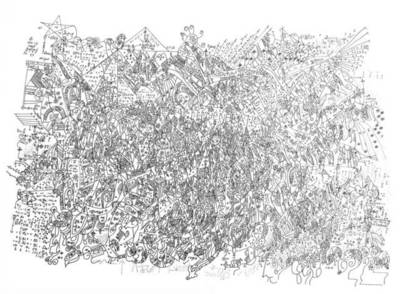 click 2x for bigger pix.